M J Tech - Motorsport Engineering
Welcome to M J Tech.
Now based in Oxfordshire, M J Tech provides a unique facility offering restoration and race car preparation. With 27 years of experience in motorsport and engineering, M J Tech is certain to be able to assist in all your Motorsport and Automotive requirements.
M J Tech offers the complete solution for your Automotive, Motorsport and Transmission needs:
NDT Inspection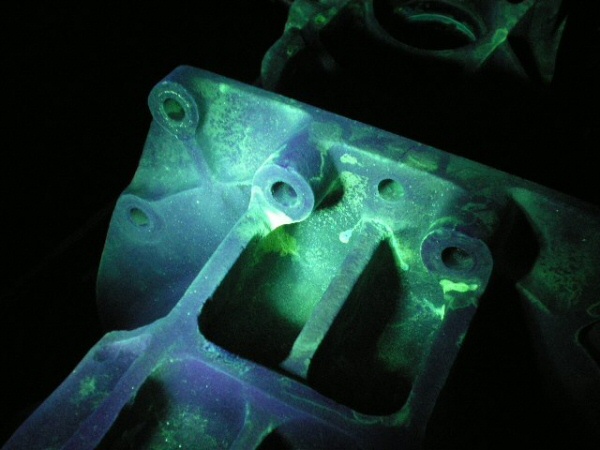 Non-destructive Testing
MJ Tech offers a full NDT Inspection service, including Magnetic Particle Inspection (MPI), Dye Penetrant Inspection (DPI) and Visual Testing (VT) to BS/EN Standards
Transmissions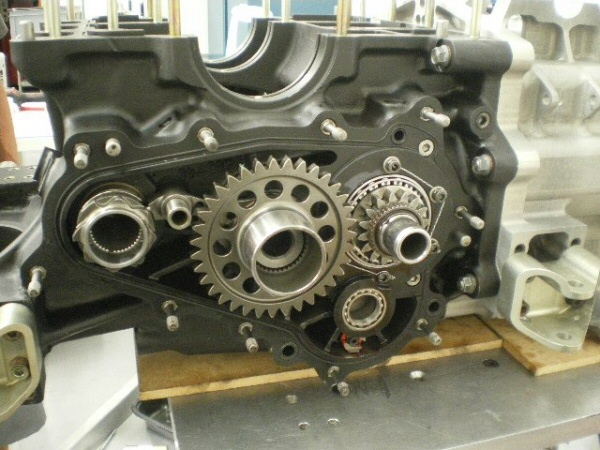 Transmissions and Hydraulic Systems Repair & Refurbishment
M J Tech offer a wealth of knowledge in transmissions and hydraulic system servicing, fault-finding, repair and refurbishment.
Motorsport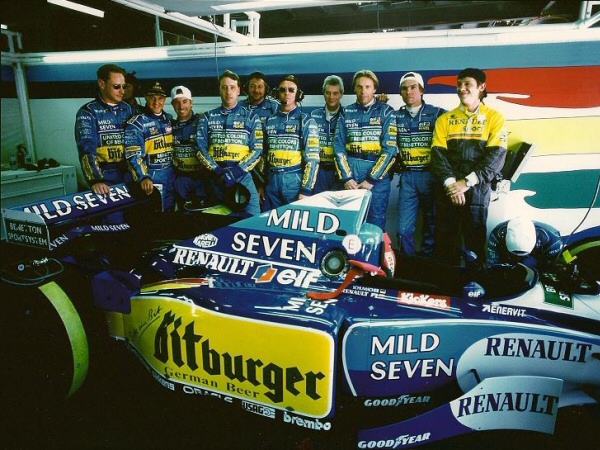 Race Engineering, Team Management & Track Support
With decades of race experience, M J Tech can run a full race programme including rebuild, preparation of all types of race cars.