Transmissions and Hydraulic Systems Repair & Refurbishment
M J Tech offer a wealth of knowledge in transmissions and hydraulic systems.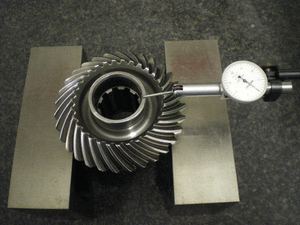 Gearbox component manufacture
Full event support
Complete gearbox rebuilds
Bevel, Gear or Crown wheel and pinion set up
Bearing & seal change
Set up of selector mechanism
NDT Crack test of internals and main case
Fault finding & correction
Differential set up – change ramp angle & plates or visco. pack setting this will make a difference to the handling of the car. Fine tuning on the track will establish the exact setting required to suit the chassis & driving style.